Let us help you grow your business through the web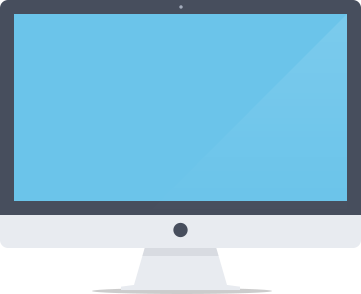 D2 Interactive
We provide our partners with real-time, comprehensive, data-driven results through proven advertising methods, state-of-the-art technology, and customization campaigns to ensure their success. Your bottom line is our bottom line.




Challenge
Generate leads & inbound calls for home services requirements in the USA
Solution
Our strategy involves the usage of relevant keywords and match types to target the ideal customers. Negative keyword analysis to exclude irrelevant or low-quality searches that might waste your budget. Further, we segmented the campaigns and ad groups by service, location, device, and audience. This helped us create more specific and tailored ads that match the intent and needs of the prospects. We implemented geo-targeting and ad scheduling to show the ads only to people in your service area and at the right time of day.
Results
Search & Social media campaigns started delivering results from Day 1. We've achieved better Click Through Rate (CTR) and results which generated a number of new enquiries and sales. Month-over-month campaign performance kept increasing by 20% to 25%, surpassing the client's target. Dynamic retargeting and the prospecting campaign helped us produce desired Return on Investment (ROI)
From The Client
Navdeep has been managing our Google Ads account for about six months now. He manages ad spend between $25,000 and $40,000 per month. The difference between his results and the results delivered by the agency before him are like night and day. He has volunteered to help at no charge with several other projects including managing some website improvements and reviewing strategy on our video ads. I highly recommend Navdeep.
- Megan Allen, D2 Interactive
Get new case studies by email: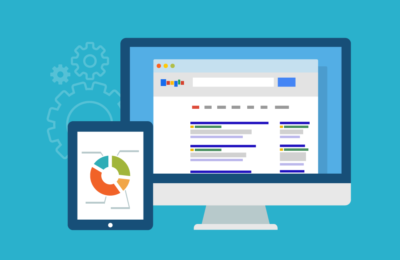 This website achieved Google ranking in four months: Ranks #1-#3 for keyword "Opertray"