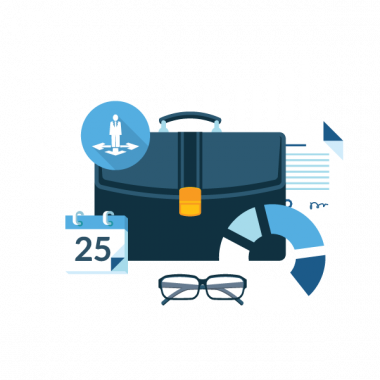 Digital Consultancy
We've developed an approach to shaping digital strategies for our clients that result in defining prioritized, cost-effective solutions that deliver a measurable Return on Investment (ROI).
Digital Consultancy aims to define a tight, digital strategy that focuses on driving your key commercial goals. Raising your profile, boosting revenue, increasing efficiency, reducing cost, training your staff and communicating better with your customers are only a few of the business priorities vital to any company's success. In order to avoid spending extra money for little return, you need a complex yet effective strategy.
Digital Consultancy is an invaluable option for those not looking to completely outsource solutions for their business. It can help provide in-house teams with training and development assistance as well as remove some ad-hoc duties.
We take pride in our deep industry knowledge and experience in providing today's leading digital and creative solutions. We provide our clients with industrial, technical, and creative experience that continuously delivers the outstanding results they've come to expect.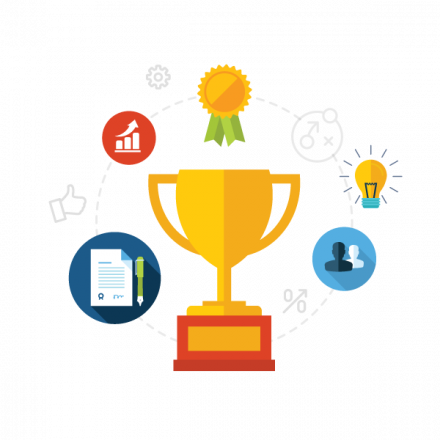 In order to receive a thorough understanding of your product, service, customers, company needs and/or business goals, our digital consultants can offer group interviews with you and your team members. Our experts can assess the impact and effectiveness of your digital technologies and even investigate what your competitors are doing well. Our team can then identify KPIs for further measurement and evaluation of your online strategy for success. They also take part in shaping and prioritizing solutions that will provide optimum impact and effectiveness to suit your budget, time restraints and internal resources.
In addition to our aforementioned services, our professional team can also create insight into your company by profiling consumer personas, tracking customer behaviors and observing how consumers interact with your brand. This research enables us to better understand which brand touch-points are significant to your customers and how we can help influence them throughout their "consumer journey".
We can provide each of our services individually or in conjunction with other services within the Digital Consultancy.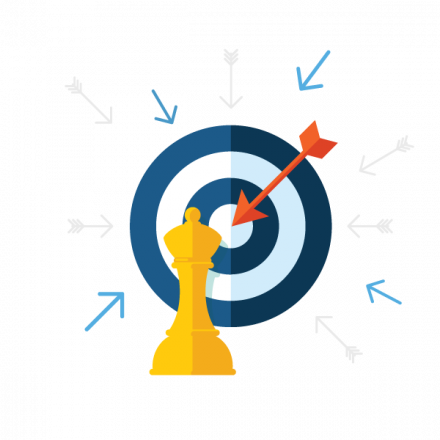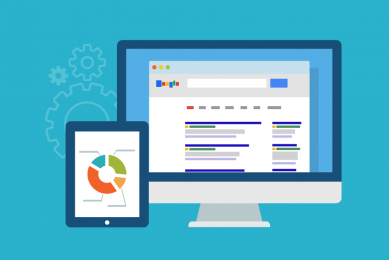 This website achieved Google ranking in four months: Ranks #1-#3 for keyword "Opertray"
Tell us about your project
Let us help you get your business online and grow it with passion
Contact us and we will create and deliver bespoke digital strategies. Get solutions with the biggest impact for your business.
These guys have been impressive, have a good team, are very prompt in responding to queries, and respect time. They provide good ideas and they are very practical. They provide you with insights and suggestions, that you otherwise don't think of. My experience has been amazing !! Lisa Scott, Flight Ticket Hub
Quality Realty Service
"We were truly impressed! Their social media marketing work was excellent too. All the deliverables reached us on time. The marketing produced definitive and solid results. Everything was organized to perfection and delivered very systematically. The team was always on hand to support us in case of emergencies and Navdeep personally saw the project through. His leadership really keeps the team on track and inspires them to give their best. I cannot wait to work with Navdeep on the next expo and of course, on other projects!" Romit, Inaara Designs
Admissions director
Smartadmedia has done the SEO work for our website https://www.beachesrecovery.com/ and they are also running our Facebook campaign. Neeraj takes care of the Digital Marketing of our Rehab campaign. We are very happy with his work and dedication. I would highly recommend his services to anyone in need of Digital Marketing. Dustin, The Beaches Treatment
Airframe mechanic
Navdeep has been managing our Google Ads account for about six months now. He manages ad spend between $25,000 and $40,000 per month. The difference between his results and the results delivered by the agency before him are like night and day. He has volunteered to help at no charge with several other projects including managing some website improvements and reviewing strategy on our video ads. I highly recommend Navdeep. Megan Allen, D2 Interactive
Phlebotomist
I have known Navdeep for a little over two years. In my overall experience with Online marketing have not come across anyone who is as updated about the PPC business. He is one who would dare to do things differently. I have done a small project with him, keen to work with him again. Alec Stearn, Aragon Advertising
Executive Director