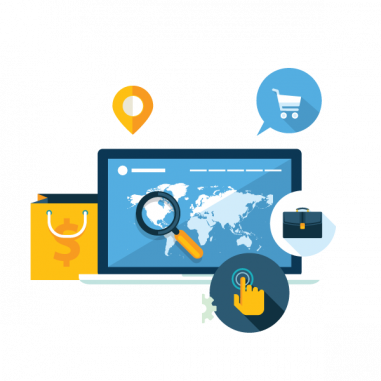 Local SEO
Local SEO is about bringing customers through your doors.
Local SEO increases visibility of your business by driving your website to the top of local listings. If you have a local business, you need geographically-relevant traffic to your site through specifically targeted local rankings that will launch your company to reach the target customer demographic in your market.
Our agency offers a local SEO search strategy specifically tailored to your location to ensure the right external location signals are sent as well as inbound links, on-page and social signals, and review signals to Google about the locations most relevant to your business. We use marketing strategies that allow you to build a stronger customer base that allows your business to grow organically.
We put great effort to achieve higher rankings in local search results by regularly checking the traffic source and continuously re-evaluating information for accuracy. We create profiles on popular web and social media platforms, and provide useful information to target audiences.
32,8%
Increase in online transactions
148%
Increase in organic traffic
46%
Increase in mobile traffic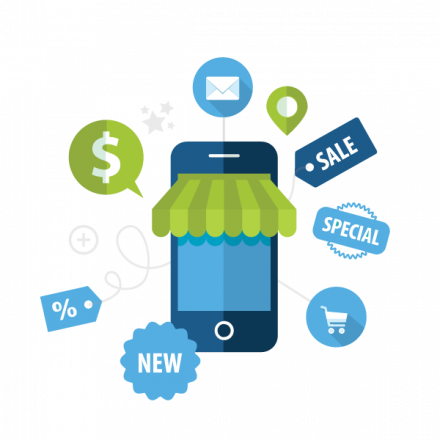 We also ensure that your business appears in local searches not only on desktops, but also on mobile devices and tablets. Our goal is to earn outstanding listings on top of your local traffic competitors.
With our approach your website will correctly target your audience which will significantly increase your profitability. Our team keeps your business' online listings accurate and optimized for potential customers and mapping systems, providing an easy access your information and your business location.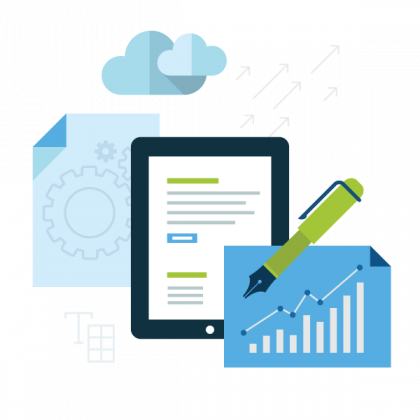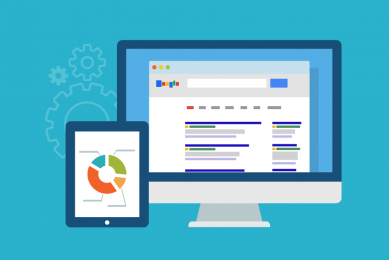 This website achieved Google ranking in four months: Ranks #1-#3 for keyword "Opertray"
Tell us about your project
Let us help you get your business online and grow it with passion
Get the best out of your online marketing budget and make you stay ahead of your competitors.
These guys have been impressive, have a good team, are very prompt in responding to queries, and respect time. They provide good ideas and they are very practical. They provide you with insights and suggestions, that you otherwise don't think of. My experience has been amazing !! Lisa Scott, Flight Ticket Hub
Quality Realty Service
"We were truly impressed! Their social media marketing work was excellent too. All the deliverables reached us on time. The marketing produced definitive and solid results. Everything was organized to perfection and delivered very systematically. The team was always on hand to support us in case of emergencies and Navdeep personally saw the project through. His leadership really keeps the team on track and inspires them to give their best. I cannot wait to work with Navdeep on the next expo and of course, on other projects!" Romit, Inaara Designs
Admissions director
Smartadmedia has done the SEO work for our website https://www.beachesrecovery.com/ and they are also running our Facebook campaign. Neeraj takes care of the Digital Marketing of our Rehab campaign. We are very happy with his work and dedication. I would highly recommend his services to anyone in need of Digital Marketing. Dustin, The Beaches Treatment
Airframe mechanic
Navdeep has been managing our Google Ads account for about six months now. He manages ad spend between $25,000 and $40,000 per month. The difference between his results and the results delivered by the agency before him are like night and day. He has volunteered to help at no charge with several other projects including managing some website improvements and reviewing strategy on our video ads. I highly recommend Navdeep. Megan Allen, D2 Interactive
Phlebotomist
I have known Navdeep for a little over two years. In my overall experience with Online marketing have not come across anyone who is as updated about the PPC business. He is one who would dare to do things differently. I have done a small project with him, keen to work with him again. Alec Stearn, Aragon Advertising
Executive Director