Let us help you grow your business through the web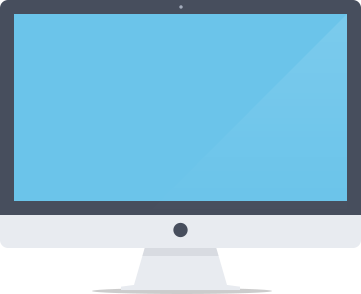 Ray Advertising LLC
Ray Advertising stands out because of its ability to assist Advertisers in more than 250+ verticals in reaching their intended audiences with effective digital advertising campaigns through its active Publishers and in-house Media Buying Team when compared to other Pay Per Call, Lead Generation, and Affiliate Network marketing companies. In addition, our Affiliate marketing programs have increased publishers' return on investment (ROI) and return on ad spend (ROAS) across the media buying and planning process, which has led to widespread satisfaction.
Hence, we serve a broad variety of sectors, including but not limited to Finance & Banking, Legal, eCommerce, Health Insurance, and Home Services, to ensure our reputation as the best pay-per-call, lead-generation, affiliate network worldwide.




Challenge
Generate home services inbound calls to meet target cost per acquisition
Solution
Our strategy involves the usage of relevant keywords and match types to target the ideal customers. Negative keyword analysis to exclude irrelevant or low-quality searches that might waste your budget. Further, we segmented the campaigns and ad groups by service, location, device, and audience. This helped us create more specific and tailored ads that match the intent and needs of the prospects. We implemented geo-targeting and ad scheduling to show the ads only to people in your service area and at the right time of day.
Results
Search & Social media campaigns started delivering results from Day 1. We've achieved better Click Through Rate (CTR) and results which generated a number of new enquiries and sales. Month-over-month campaign performance kept increasing by 20% to 25%, surpassing the client's target. Dynamic retargeting and the prospecting campaign helped us produce desired Return on Investment (ROI)
From The Client
"We were truly impressed! Their social media marketing work was excellent too. All the deliverables reached us on time. The marketing produced definitive and solid results. Everything was organized to perfection and delivered very systematically. The team was always on hand to support us in case of emergencies and Navdeep personally saw the project through. His leadership really keeps the team on track and inspires them to give their best. I cannot wait to work with Navdeep on the next expo and of course, on other projects!"
- Romit, Inaara Designs
Get new case studies by email: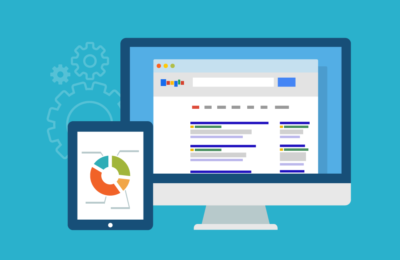 This website achieved Google ranking in four months: Ranks #1-#3 for keyword "Opertray"